COMPANY OVERVIEW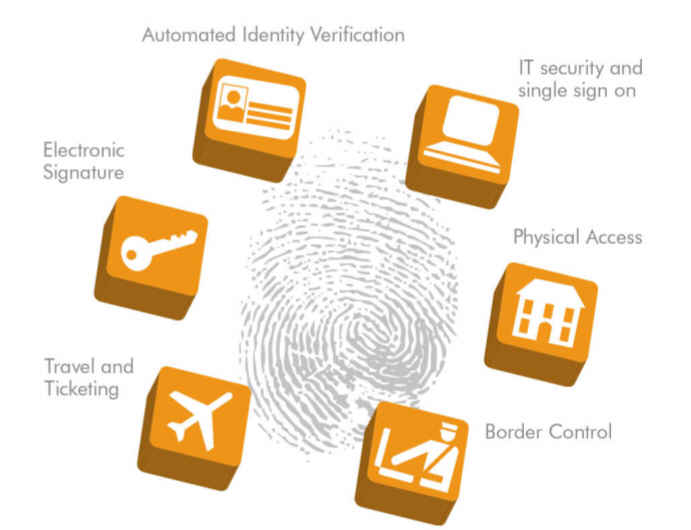 Excalibur Solutions, Inc. provides concept-to-production engineering services with specialization in the development of embedded security and biometric products.
Excalibur can offer supplemental insight and experience to any product development team, helping to improve the time-to-market of new products. Excalibur can tackle unforeseen development projects, assist with testing & performance tuning, and help keep small engineering tasks from interfering with the primary engineering team or schedules.
---
| COMPANY OVERVIEW | CORPORATE BACKGROUND | PRODUCTS & SERVICES | PROJECTS & CUSTOMERS | CONTACT US |
Copyright © 1996-2015 Excalibur Solutions, Inc.